Deciding to buy a home for the first time and having Mr. Kevin Kuppek, RE/MAX Jordan, as my Realtor was the best decision I have ever made. Kevin made it his priority to find the perfect home for me that I would love and enjoy for years to come. He made it a very positive and pleasant experience. When I was overwhelmed and stressed, Kevin's kindness, patience and understanding, helped reduce my stress throughout the process. His communication was excellent. He always kept me informed and If there were any issues or changes that came up or had to be done he would walk me through every step. He always responded promptly to any questions I had. Kevin was on top of everything and he went above and beyond in every way. I would not hesitate to recommend Kevin. I am totally happy with the service he provided and I am truly grateful to have had Kevin Kuppek as my Realtor.
Francois Cournoyer
Rigaud, Qc
---
It was a pleasure working with Kevin. He has an ability to keep a level head and adapt to changing circumstances with ease. Very goal oriented, supportive and makes himself available whenever you need him. Has excellent resources and was able to point me in the direction of professionals (mortgage brokers, etc) who were also incredibly helpful. I never had any doubts at any point that we wouldn't accomplish our combined goal. Would absolutely recommend to any prospective buyer or sellers.
---
We would like to mention the exceptional work of Mr. Kevin Kuppek. His expertise and professionalism allowed us to benefit from all the services offered at RÉ/MAX. His availability, his interpersonal skills and his determination confirmed to us that we made the right choice choosing him as a Real Estate Broker. He was always there to guide us in our choices. Without any hesitation, we will recommend him to the future seller's or buyer's. Sincerely!
Mariette et Yves
Pierrefonds, Qc.
---
"Working with Kevin Kuppek was really fantastic. The knowledge, experience and professionalism made the process of selling of our house practically a breeze! Kevin Kuppek is pure class and professionalism. He is a great people's person and truly passionate about his job; he always went above and beyond in detail to make sure we were comfortable and confident throughout the whole process of selling our place. He turned an experience, that could be considered stressful and overwhelming, into a true blessing. Thank you for everything, Kevin!"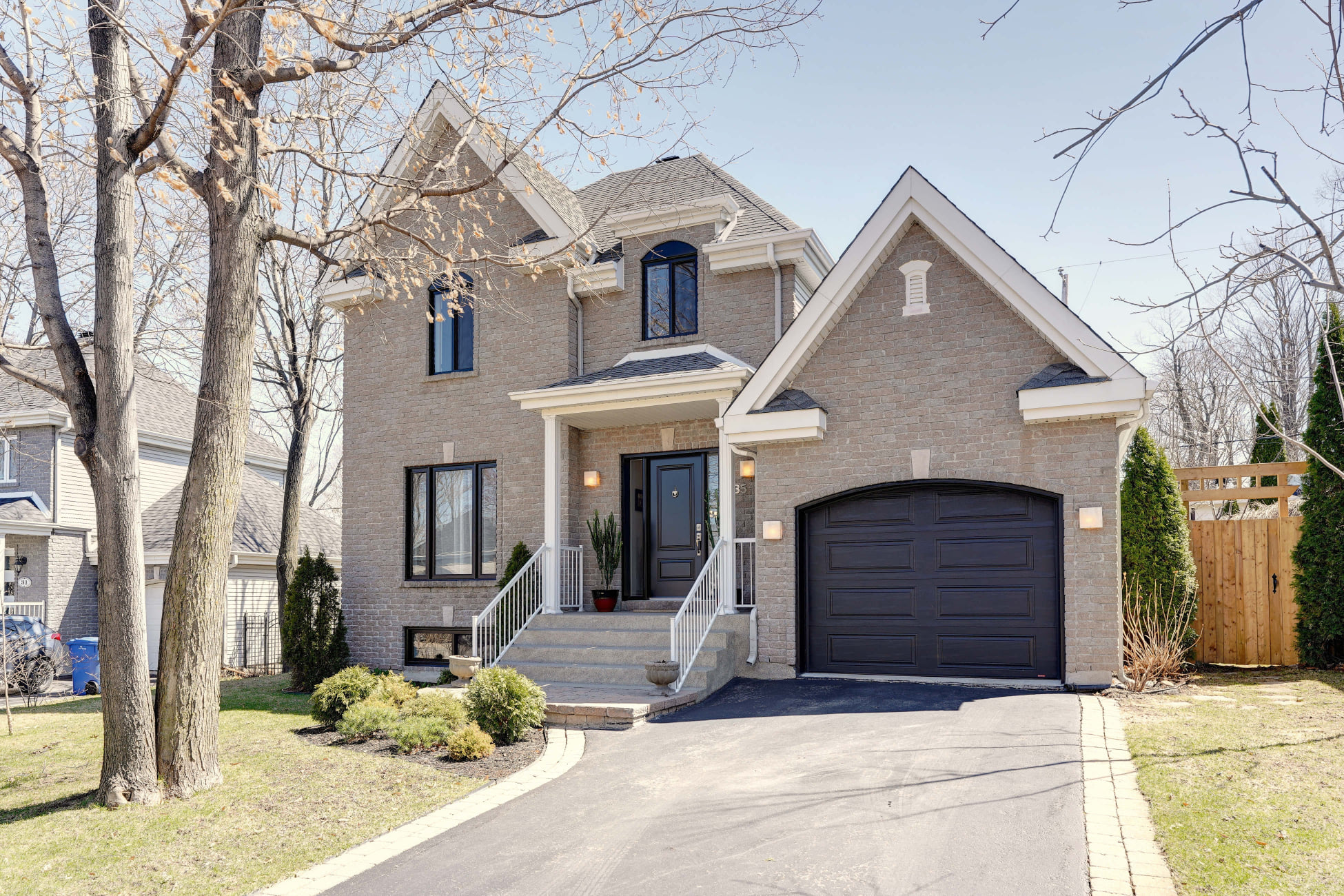 Louis & Arturo
L'ile perrot, Qc
---
I took the advice & strategies Kevin gave me during the pandemic when the market was hot. In return I got an accepted offer, and have a beautiful condo to show for it! Very professional, and super happy! If someone is looking for a new place, don't hesitate to reach out to him!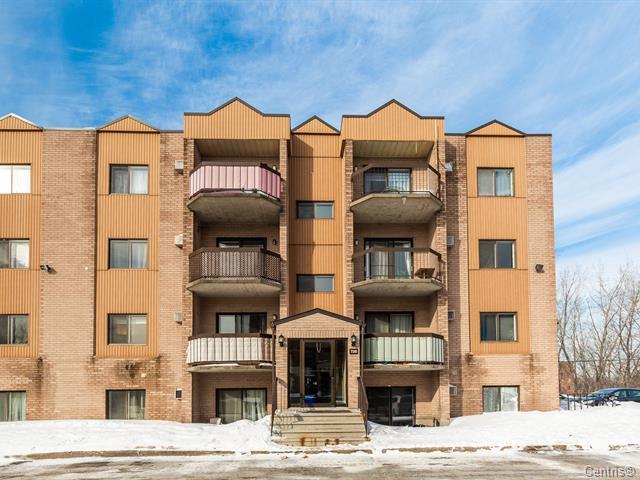 Jungmin & Tiana
Laval (Chomedey), QC
---